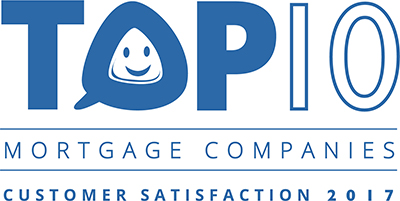 WHAT OUR CUSTOMERS ARE SAYING
Vicki was great to work with . She helped us close on a home in less than a month and provided a much better interest rate than the competition . I had a very enjoyable experience overall.
Joseph H.
Vicki and the team at Synergy Mortgage went over and above to make our first home buying experience remarkable. Every question we had, Vicki was quick to answer and explain. Throughout our 1.5 year search, Vicki supported us with quotes and information to set our family up for success. During closing Vicki walked through all of the paper work and ensured that we not only understood it, but also had everything in line for closing day. We would proudly recommended Vicki and Synergy Mortgage to anyone looking to finance a home because of their friendliness and professionalism in their work.
Sincerely,
Ben
bskelton08
Vicki was very informative and responsive, and went beyond our expectations to making the loan process smooth for us. She was upfront about all costs and willing to walk us through the details with clear explanations.
Philippa A.
Vicki took the time to explain everything to me, answer questions, and went above and beyond as this was my first home buying experience. I appreciate the help!
Brittany L.
Vicki and her team were extremely helpful. They gave me estimates when I was comparing homes, and helped me secure a low interest rate on my mortgage. They also helped answer any questions that I had along the way.
Alex E.
Vicki and her team were the epitome of courtesy and patience.
Jeanan G.