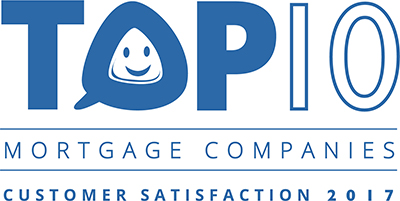 WHAT OUR CUSTOMERS ARE SAYING
I was able to get into the home I was looking at, with a VA Loan. After I found out how to make it happen, Clarissa was with me every step of the way. Thank You Clarissa and your Team!!
Linda L.
Outstanding customer service and communication throughout! Clarissa and her team made it a great experience!!
Betty L.
Communication can improve. A follow- up phone call at times would help. I understand in our climate we many new req's however many seem to overlap/ redundant. Thanks
James P.
Clarissa was quick to respond to any questions we had.
Jean A.
I was able to do the closing of my house.
Natalia M.
Clarissa and her team were instrumental in the closing of our dream property. We had a particularly difficult case being it was HUD owned and a manufactured home. Now we are settling in on 10 acres and couldn't be happier. Thank you Clarissa!
vanceberrycre