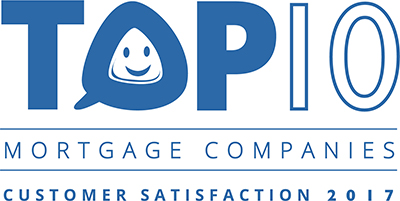 WHAT OUR CUSTOMERS ARE SAYING
Clarissa and her team made our first home buying experience as easy as possible.
Michael W.
Clarissa and her team were very knowledgeable and professional throughout the entire process! She really went the extra mile to get us the best product. Thank you!
Kim L.
Clarissa was very helpful, loved working with her and will recommend her to anyone looking to purchase or refinance. I always received very prompt responses to my emails. All of the information given to me was informative and her and her team answered any and all questions I had. It was a pleasure working with her and them.
user3038270
Very responsive, great service, excellent result.
Jerome M.
Very smooth and simple. No headaches with the way the process was handled from beginning to end
Steven C.
Great service and quick to respond. Very pleasant to work with.
Lori C.