CALL US TODAY:
(407) 359-1255
How can we help?
We are here for you from start to closing and beyond. Let us simplify the mortgage
loan process and experience our World Class Service.
Find a loan originator
Let us get you on the journey to your new home
MEET OUR TEAM
Purchase A Home
Ready to find the right mortgage for you?
Explore
See Loan Options
Let us help you find a loan that works for you!
LOAN PROGRAMS
Why Choose Us?
Purchasing or selling a home is a complex and tedious process. At The Mortgage Firm, we've earned a stellar reputation among real estate professionals, builders, and individual home buyers for simplifying the process. In fact, we send automatic updates to you throughout the entire process with continual status reports and no surprises! This advantage is built around our mission to keep it simple and easy. We call it "Closing Simplified."
GET PRE-APPROVED

APPLICATION

PROCESSING

UNDERWRITING

CLEAR TO CLOSE
READY TO TALK TO AN EXPERT?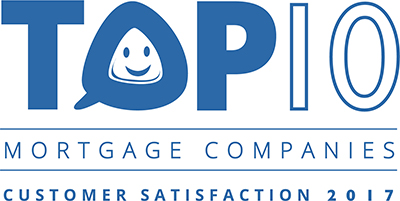 WHAT OUR CUSTOMERS ARE SAYING
Clarissa has been an unbelievable support to us through our entire buying journey. She made the house buying process so much less stressful with her quick communication and knowledge. Clarissa went above and beyond for us more than once and even tried to fix any arisen problem on her off time. Her team is amazing too!
Amanda J.
Excellent every step of the way !!!
Lisa C.
Clarissa always did what she said and she did it quickly and with fantastic customer service. I will recommend her to all of my friends. She made it a painless experiance.
Patrick J.
Good communication throughout entire process.
Burland B.
Clarissa was extremely professional and helpful with the purchase of my new home. I would gladly recommend.
Kyle W.
Clarissa and her team always were there for me when I had a question or needed help getting documents. This is why I went with a local solution to my refinance challenge -- strong local support.
LaurieTalbot